Van Morrison Tribute Band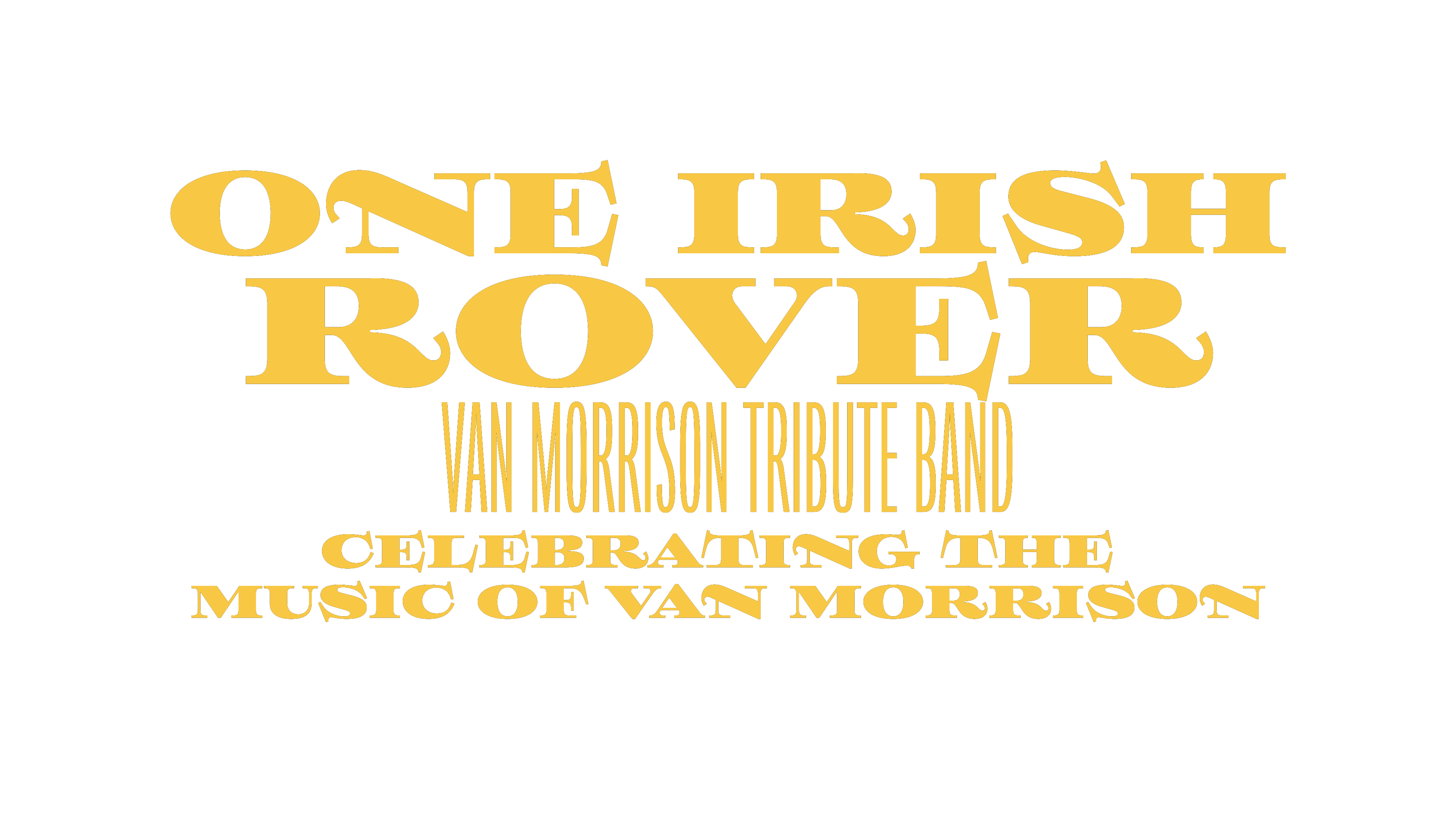 Pat Garvey
Lead singer of Van Morrison Tribute Band One Irish Rover
Van Morrison Tribute Band
One Irish Rover
____________
A legendary figure in the music industry, has left an indelible mark with his soulful and versatile musical expressions. Born in Northern Ireland, Morrison's career has spanned several decades and genres, encompassing everything from rhythm and blues, folk, jazz, and rock. His distinctive voice, with its raw emotion and unique timbre, is instantly recognizable and has lent itself to timeless classics like "Brown Eyed Girl," "Moondance," and "Into the Mystic." Beyond his vocal prowess, Morrison is a consummate songwriter, crafting lyrics that delve into themes of love, spirituality, and the human experience. His ability to seamlessly blend various musical influences into a harmonious tapestry has solidified his status as a musical icon, influencing generations of artists and captivating audiences across the globe. One Irish Rover delivers the indescribable experience of Van Morrison.
Experience
Pat Garvey's
One Irish Rover
Van Morrison Tribute Band
Putting together the best of the old, new, and eclectic songs of Van Morrison that span over 6 decades of musical genius is daunting but delivering it in several hours has taken patience and work.
Since 1967 Pat has savored every album and recording while singing along to the incredibly melodic and mystical Irish genius of George Ivan Morrison's (Van's) musical works. Pat has always been taken by the spiritual intent of his writings and interesting combinations of rhythmic creativity that is uniquely Van Morrison's signature style.    

Someone needed to help keep the magic and spirit of Van's incredible musical genius alive. Pat has been both blessed and honored to help do just that.
Take a ride with Pat through Van's collection of Blues, Soul and Rock ballads all blended in a Celtic Stew of uplifting beats, heart-felt searching for understanding, soul-touching melodies, and jazzy compilations that deliver you back to a rustic Irish Pub somewhere in the countryside of Ireland where the beer, Irish whiskey and music flow warmly together until the "wee hours of the mornin".
It has long been a passion of Pat's to present some of the greatest music on the planet composed and written by "Van the Man" Morrison. Join him in that celebration!
_______________
Domino – Van Morrison
Brown Eyed Girl – Van Morrison  
Into the mystic – Van Morrison  
Moondance – Van Morrison  
Days like this- Van Morrison  
Jackie Wilson Said -Van Morrison
Have I told You lately- Van Morrison  
Wild Nights- Van Morrison  
And it Stoned Me- Van Morrison
Caravan- Van Morrison  
Someone like you- Van Morrison  
Precious Time- Van Morrison  
Cleaning Windows Van Morrison   
Bright side of the road- Van Morrison   
Philosopher's Stone Van Morrison    
Gloria- Van Morrison   
One Irish Rover – Van Morrison  

Ain't nothin you can do- Van Morrison
Tupelo Honey / Why must I always explain (compilation) Van Morrison    
Celtic New Year – Van Morrison   
Crazy Love – Van Morrison   

Checking it out – Van Morrison        
Make Your Event
EXTRAORDINARY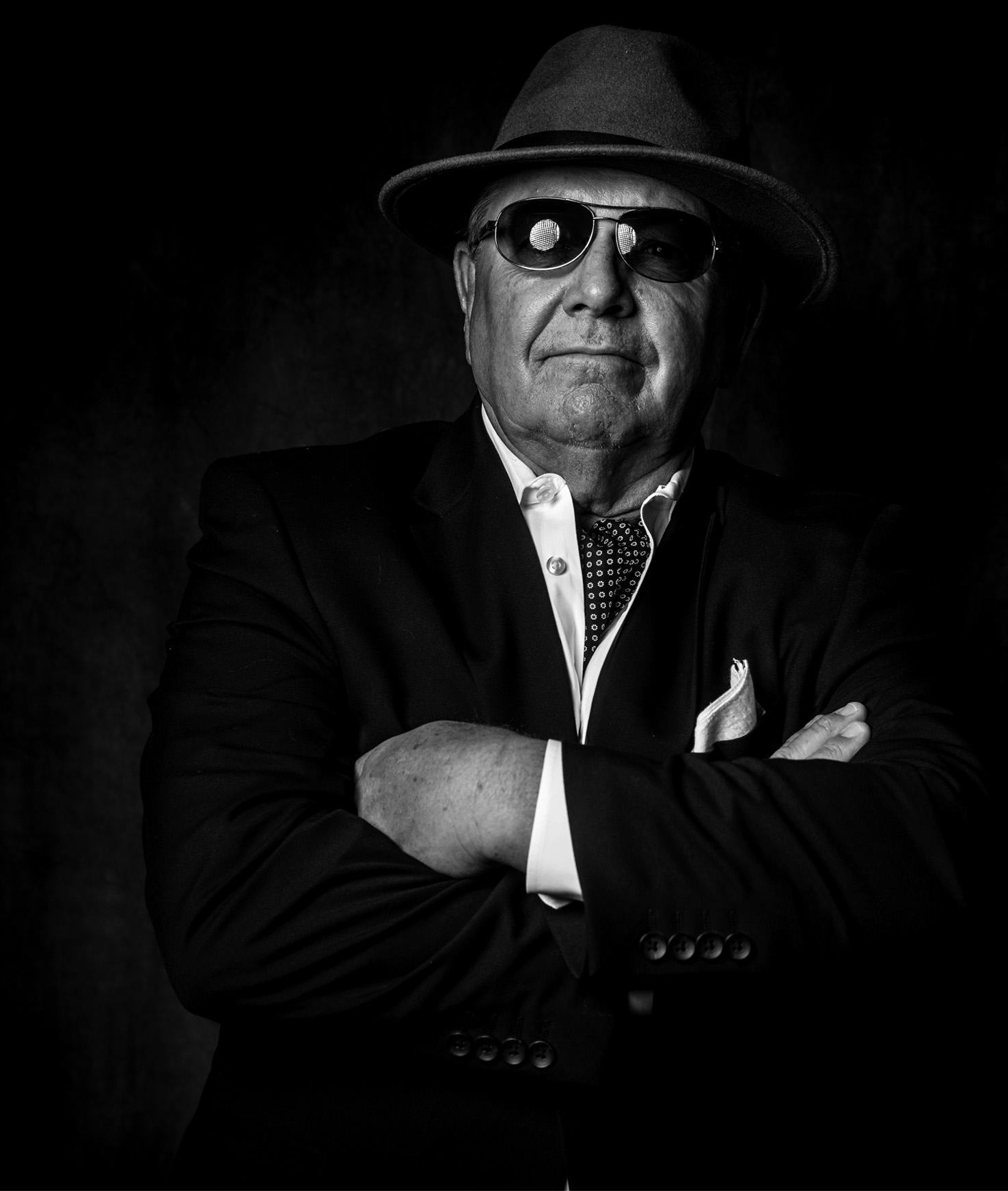 Connect
For information on One Irish Rover's pricing and availability, please contact your entertainment consultant or Chris McClure and someone will be in touch soon!